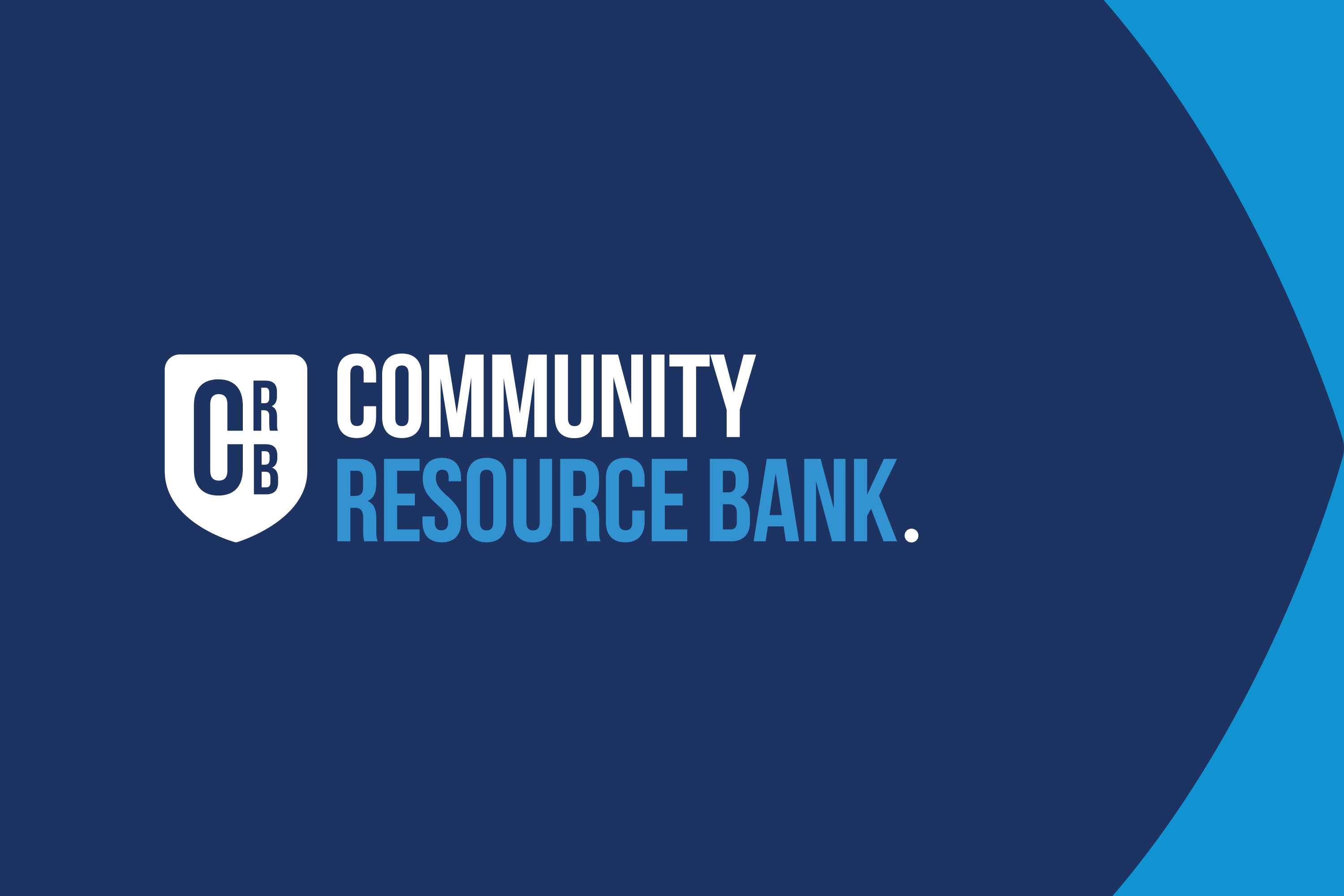 Community Resource Bank
Looking to achieve organic growth in new metro area markets, Community Resource Bank asked us to help reposition the bank's brand to appeal to younger audiences, while retaining the best parts of its long heritage. The three words of the bank name became the pillars for our messaging, brand identity and website strategies.
CRB's long history of community service and relationship building are expressed through audience messaging and photos of bank staff and clients. The newly designed website and associated tools position CRB as a "resource on life's financial journey." And the new logo and brand design system were constructed with security and trustworthiness in mind.
Brand Identity, Digital Design, Environmental, Print