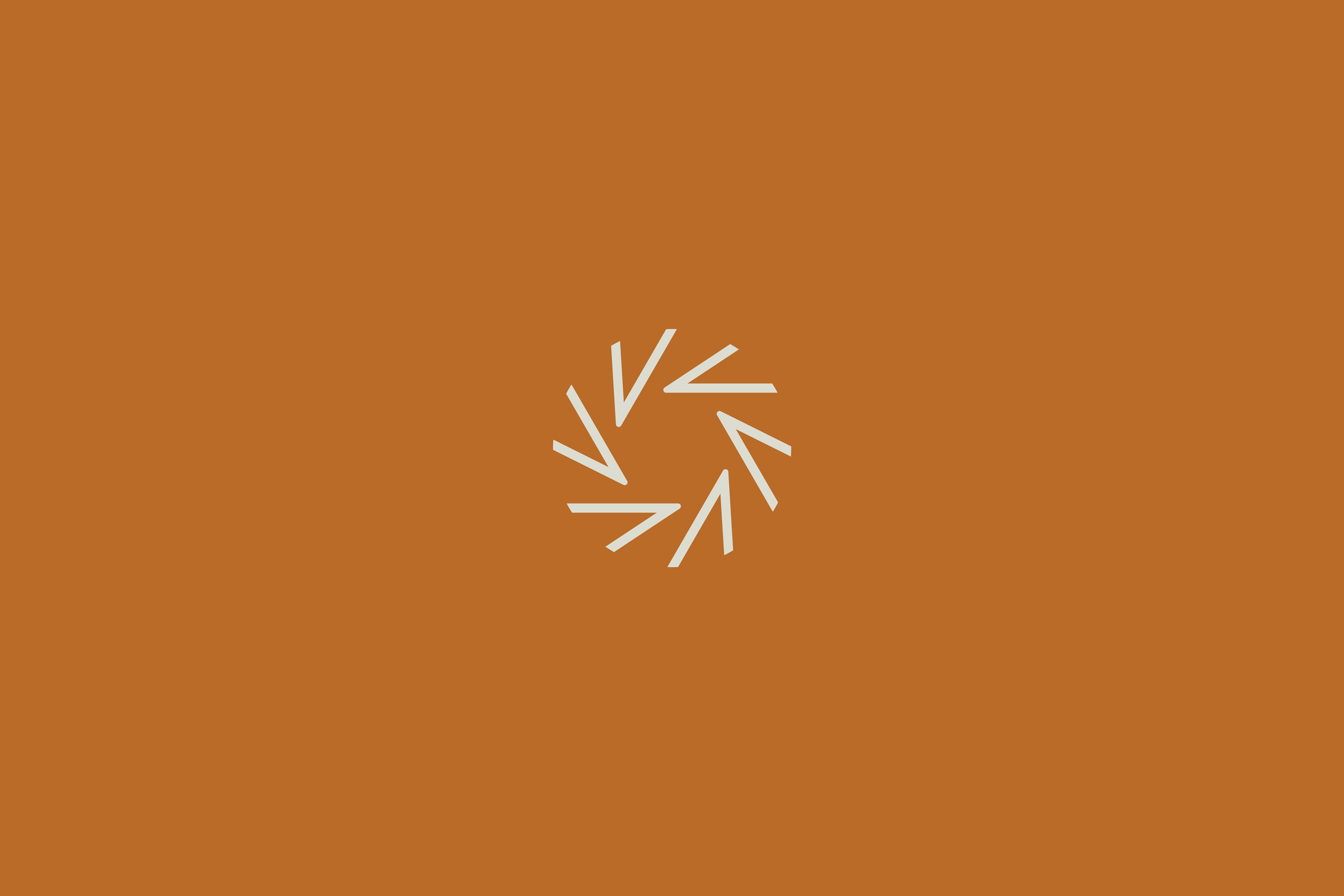 Meetinghouse Church
Following a 2-year "visioning" process, a leadership transition and challenges presented by the pandemic, Colonial Church of Edina found itself considering a name change and brand overhaul. Founded in 1946, the vibrant and intergenerational church was serious about "becoming faithfully relevant for the future."
We consulted with key leaders and volunteers on a name change that would retain a connection to the church's heritage, but allow them to reimagine their facilities and programming to better express their "missional identity." From there, we partnered with church staff to create a brand strategy, proposed conceptual directions for a visual identity based on strategy, and landed on the concept of "a Missional Hub."
Taking inspiration from shapes found in the church's own architecture, we created a sense of transformation, action and connection within the core brand mark. There's movement inward, suggesting a place to belong, and movement spinning outward, indicating the church's intention to reach the world around it.
The new brand identity system was further expressed via a classic yet vibrant color palette, custom core values icons, and application to key print materials, a new website, promotional items, the church's annual report and much more.
Brand Identity, Digital Design, Environmental, Packaging, Print