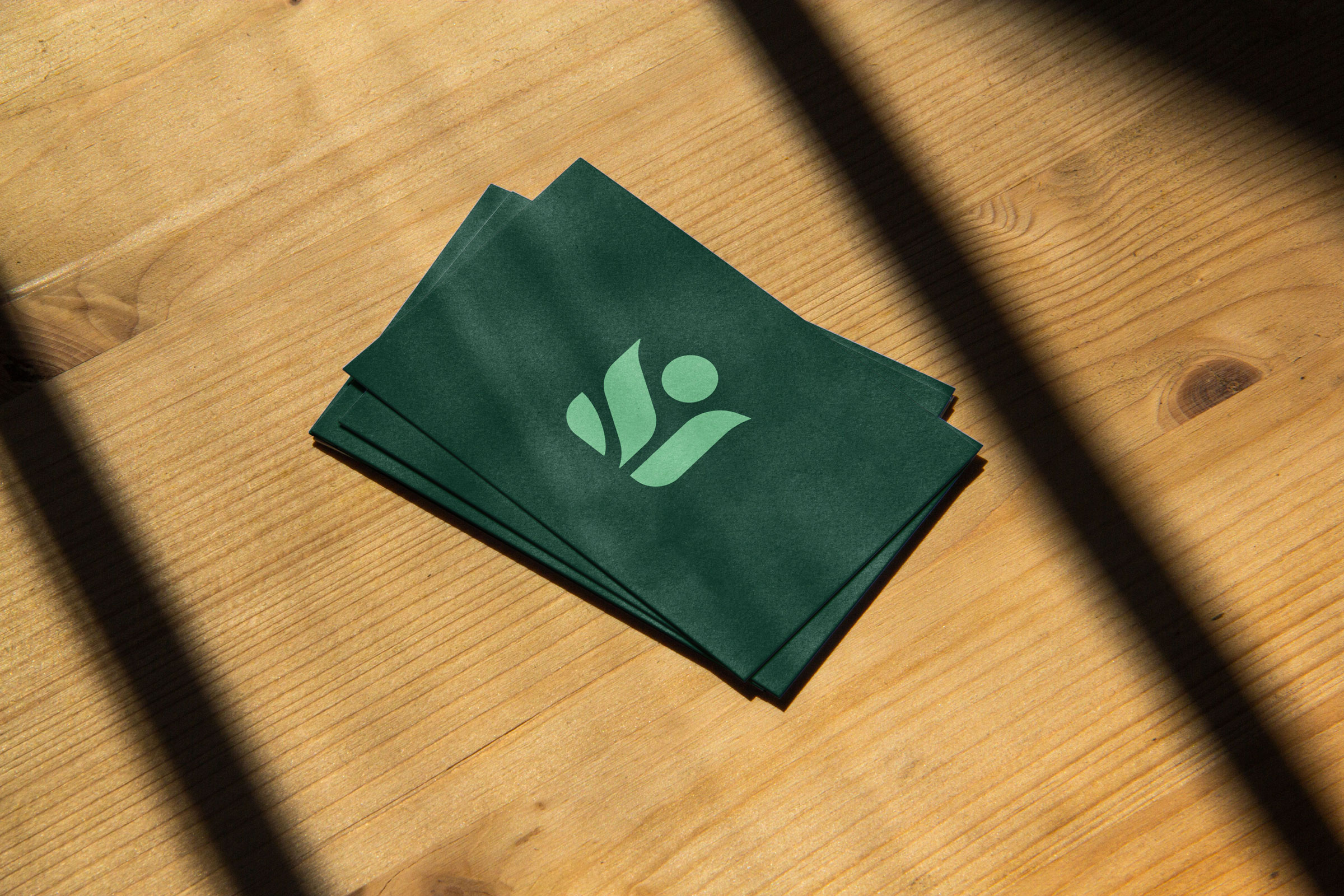 Clean Nest Homes
Clean Nest Homes is an all-natural cleaning company dedicated to providing exceptional service to a growing client base. After 20 years of operating as Orluck Organic, the two Minnesota sisters behind the company were looking for a rebrand to reflect an expansion of services, growth of the team and the introduction of a rebranded line of cleaning products called The Clean Nest.
CNH's vision is to "create healthy homes for clients, the team, the rest of the community and the whole earth." We partnered with the founders to gain a deeper understanding of their vision, and further define brand attributes and a visual identity that would resonate with key audiences.
The new brand identity is rooted in a mark and color palette meant to immediately convey the fresh start that comes from a "true clean." Bold, elegant typography and clear messaging reinforce the personal care and professionalism CNH extends to every client. And a gridded, yet flexible design system conveys the roles that cleanliness and organization play in vibrant living.
Brand Identity, Digital Design