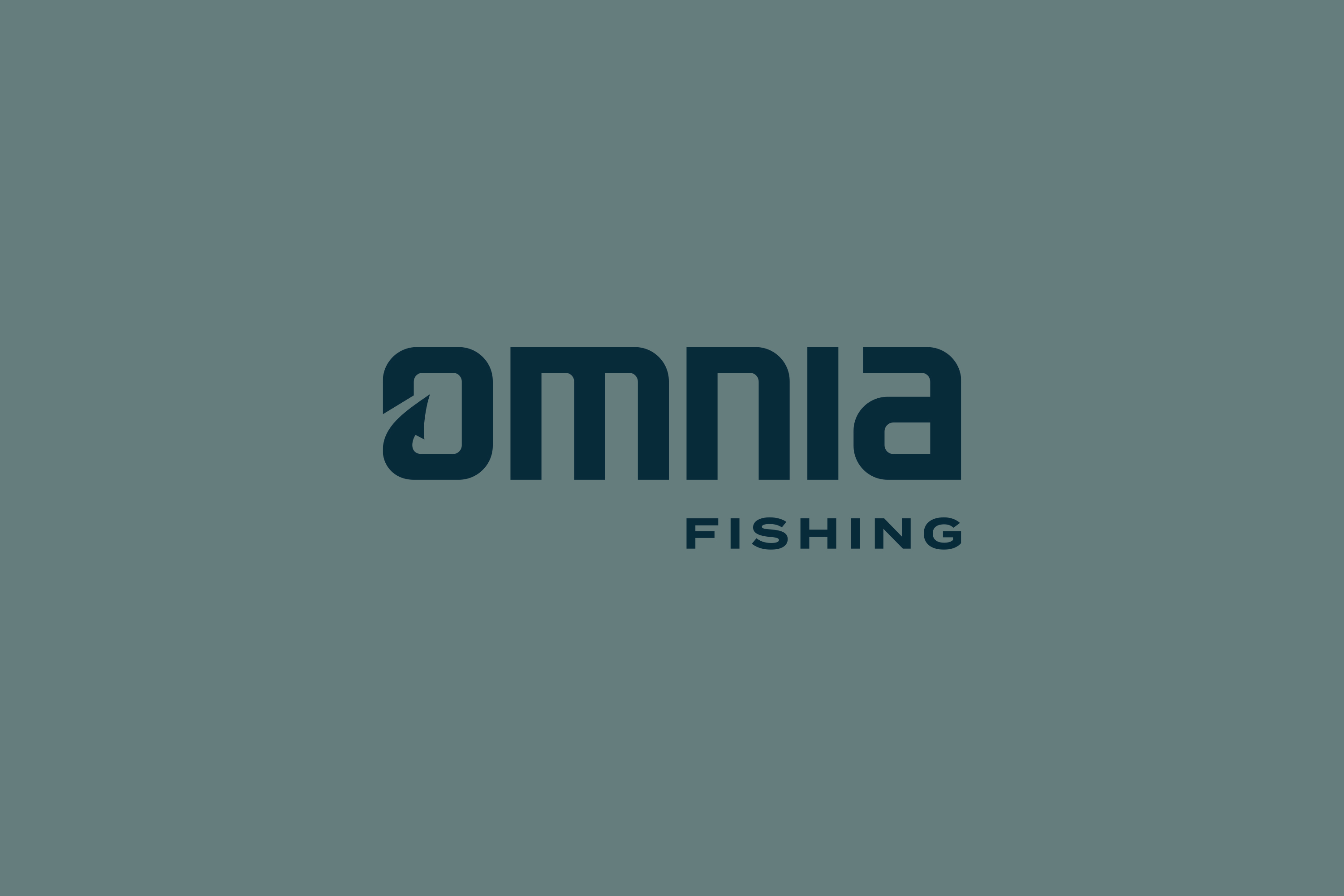 Omnia Fishing
In the land of 10,000 lakes, Omnia Fishing was born from the premise that anglers rely on information specific to a water body, species and season when selecting fishing tackle and gear—but the shift to e-Commerce has been slower in fishing than in other industries.
Small, local tackle retailers stock relevant products for the lakes they serve, but they can't offer the selection of big box stores or online vendors. Large tackle retailers use a regional stocking strategy and lack focus. Omnia has built the first scalable Shop-By-Lake concept where anglers have a wide selection but only see products that are relevant to the lakes and species they fish.
As part of the Minnesota company's explosive growth, we partnered with Omnia to refresh its brand via a new custom wordmark and expansion of the visual identity toolkit. The project also included an overhaul of the Omnia website design, resulting in more cohesive and delightful online experience.
Brand Identity, Digital Design